Full Service Commercial and Industrial Concrete for Owners and General Contractors
Our mission at AE Concrete LLC is to be the "go to" firm in the greater Phoenix area for commercial and industrial concrete subcontracting services.  We win only when our general contractor partners succeed, so our goal on every project is to deliver superior service by completing the job on time, within budget, and accident-free.  Our dedicated team of employees love their work, and it shows in every project we complete!
No project is too difficult for the dedicated employees of AE Concrete LLC.  We have completed hundreds of projects including warehouse and distribution facilities, office buildings and retail shopping centers, government and municipal facilities, multi-family residential complexes, houses of worship, and recreational and other specialty projects. We offer a complete array of building, site, and off-site concrete services, including foundations, footings, curb and gutter, concrete paving, sidewalks, stem walls, and other cast-in-place concrete improvements.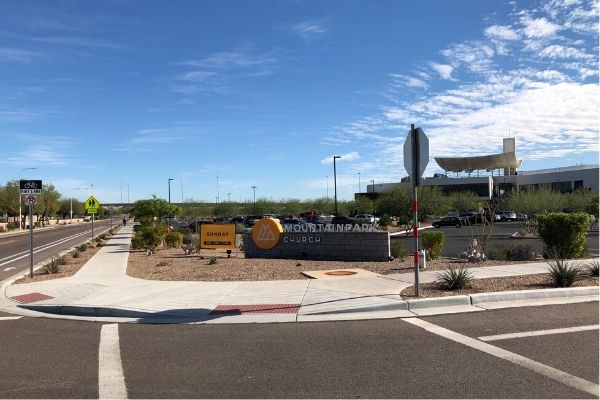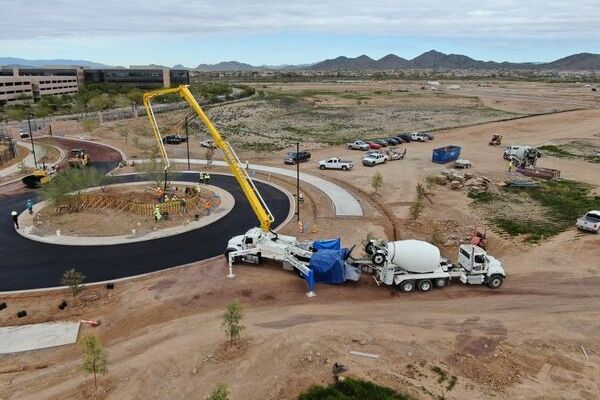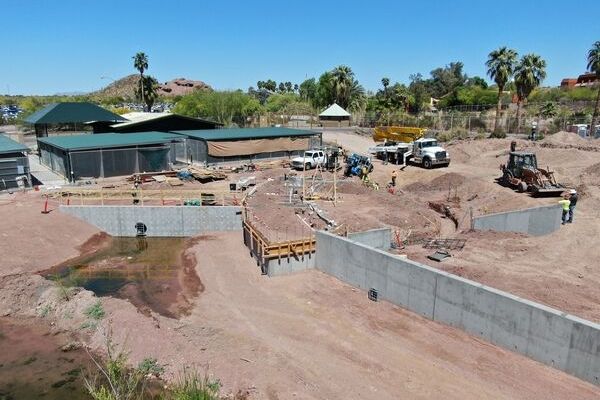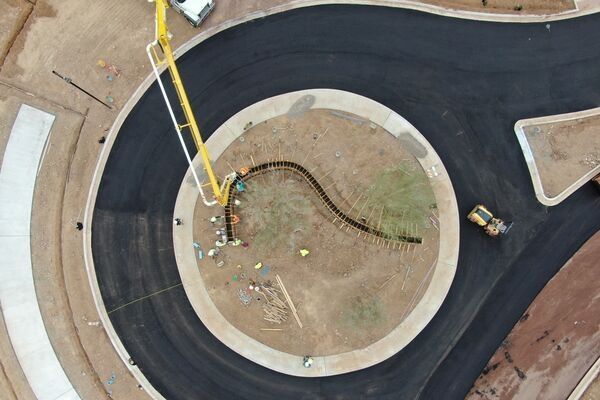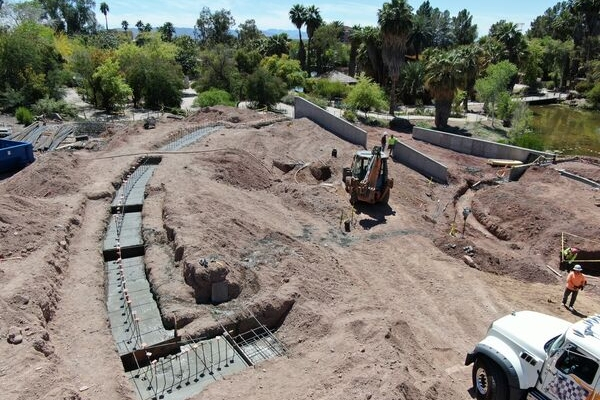 Commercial ROC #269010 CR-09
14114 N 88th Ave  |  Peoria, AZ 85381
Monday - Friday: 7am - 4pm  |  Saturday & Sunday: Closed